Security Assessment
ASSESSMENT AND THREAT OF VULNERABILITY, RISK AND IMPACT

GDPR - COMPLIANCE
GENERAL DATA PROTECTION REGULATION

INFORMATION SECURITY
MSS - SECURITY ASSETS, MONITORING AND MANAGEMENT

DATA CENTER
CLOUD OF RESOURCES THAT GUARANTEE YOUR SUCCESS
Featured SAAS Platforms and Products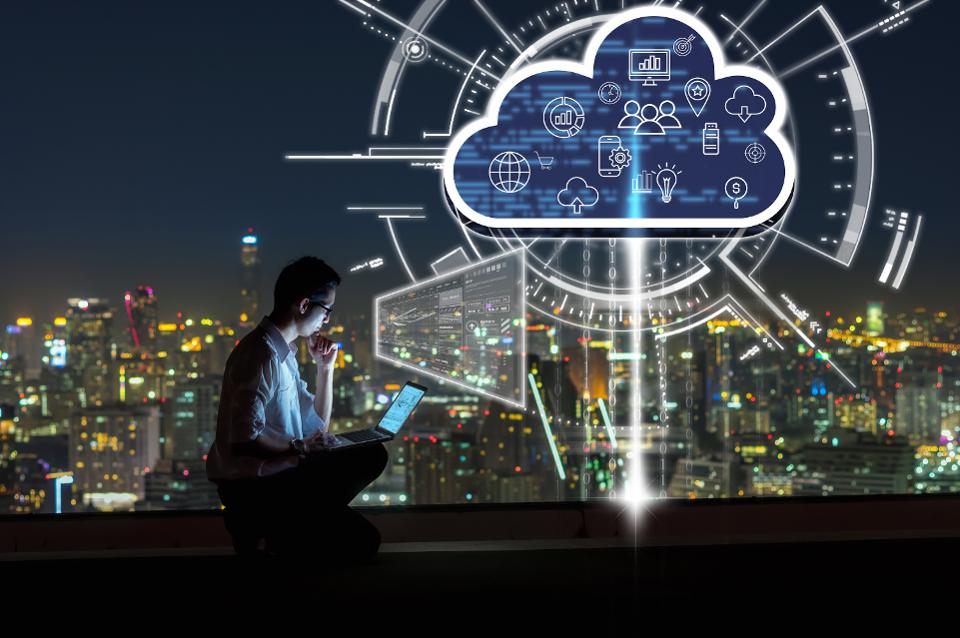 Cloud is the provision of computer services, servers, storage, databases, network, software, analytics, intelligence, among others, through the Internet.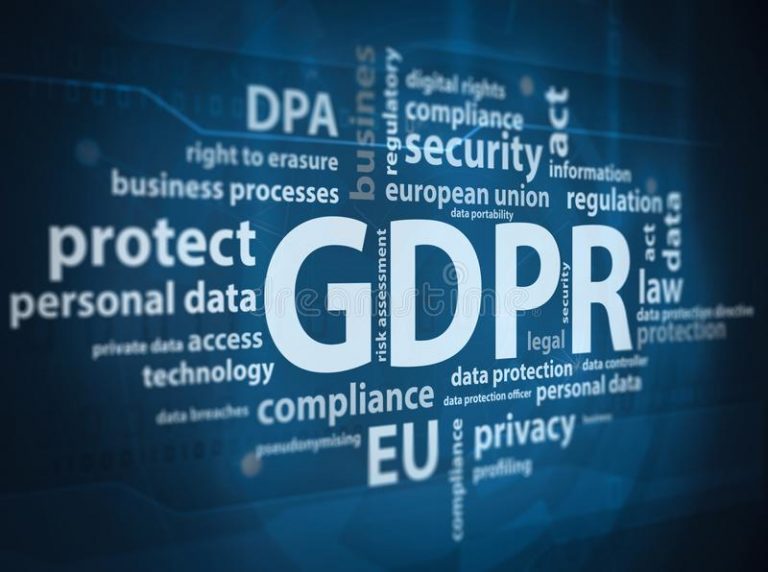 Law no. 13,709 of August 14, 2018. Sanctioned for the purpose of increasing the privacy of personal data and the power of regulators to enforce.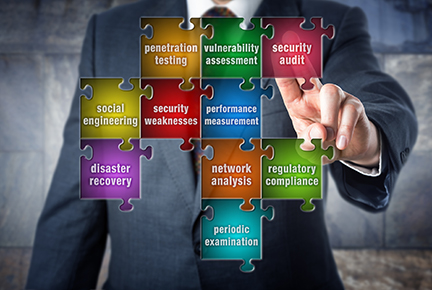 Our Security Assessments, also known as "penetration testing", is a method that assesses the security of your network by simulating an attack from a malicious source.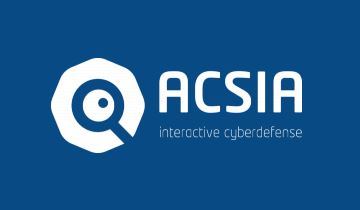 ACSIA is a security solution that enables business-critical server management teams to maintain optimal security and technical controls over server infrastructure.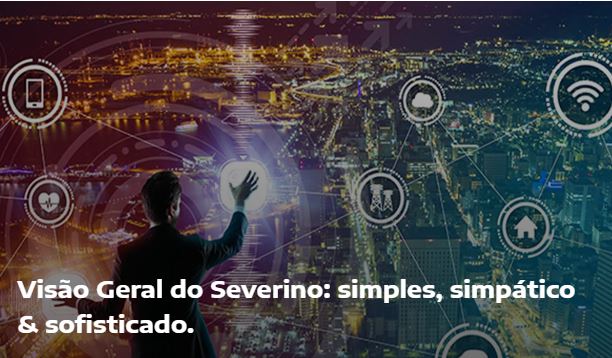 Our automation platform with Artificial Intelligence and automated robots (BOT and JOB) is effective for any business process and can be effective up to a quarter of a year for each process.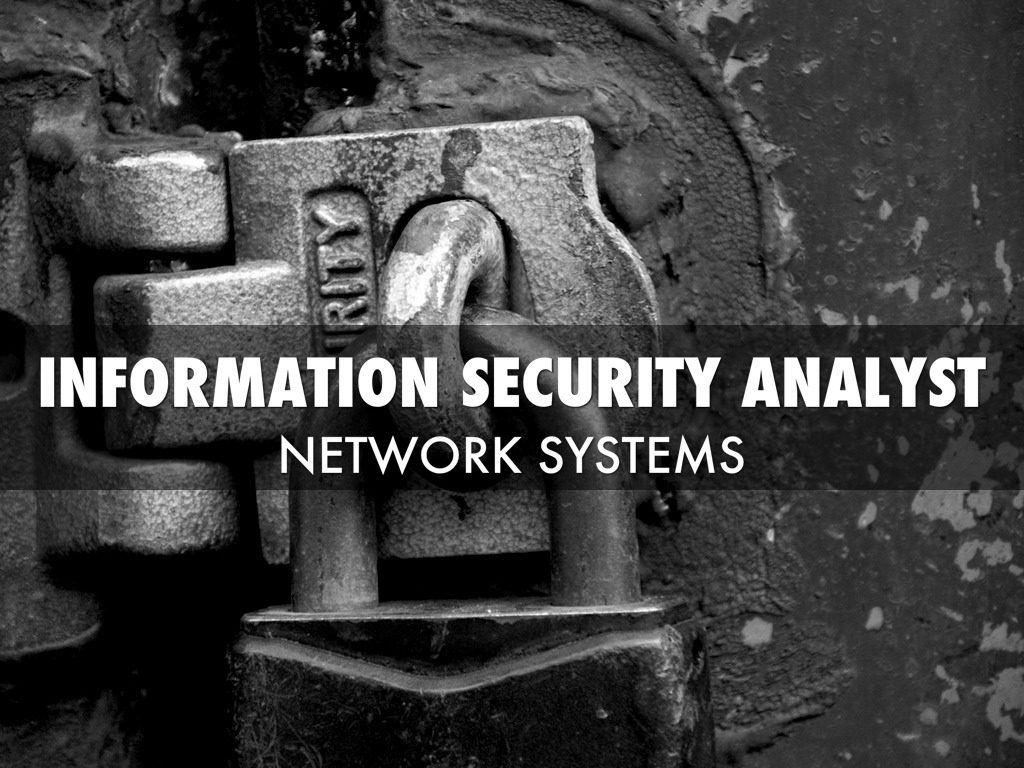 Information security is about protecting information in order to preserve the value they have for an individual or an organization.